Toddler Time
Tuesdays from 11:00am-2:00pm
Cost:
$5.00 for bounce house only
$10.00 for bounce house and non-redemption games and skating (Laser Tag not included)
A separate game card may be purchased to play all ticketed games.
As a special to our daycares in Lawton, we are offering a special of only $5.00 per kiddo to come play all non-redemption games and bounce houses.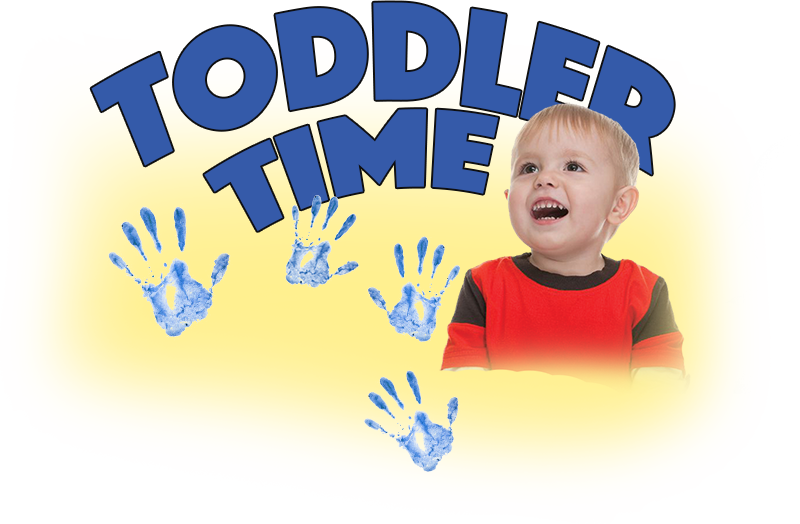 Daily Specials
---
Monday: $5.00 skate for everyone

Tuesday: Show a Cameron I.D and get a FREE $5.00 game card
Wednesday: ½ off laser tag for everyone
Thursday:
"Thank you Thursday" – We will match your food purchase on a game card. (With Military ID ONLY!)
FREE SKATE NIGHTS – Have to be 16 or younger and have to have a parent or guardian with you!