Laugh Out Loud features fun attractions for the whole family!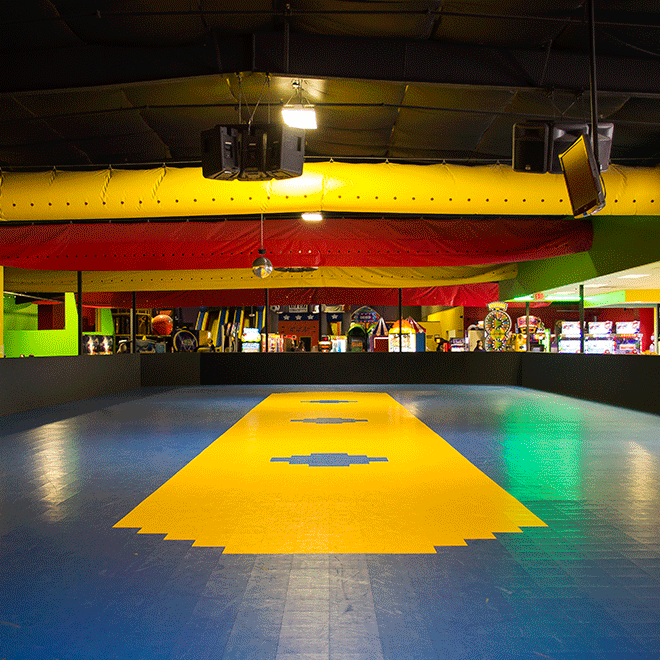 Skating
We have Lawton's only skating rink set up with all of the lights and audio equipment needed for a groovy night out skating.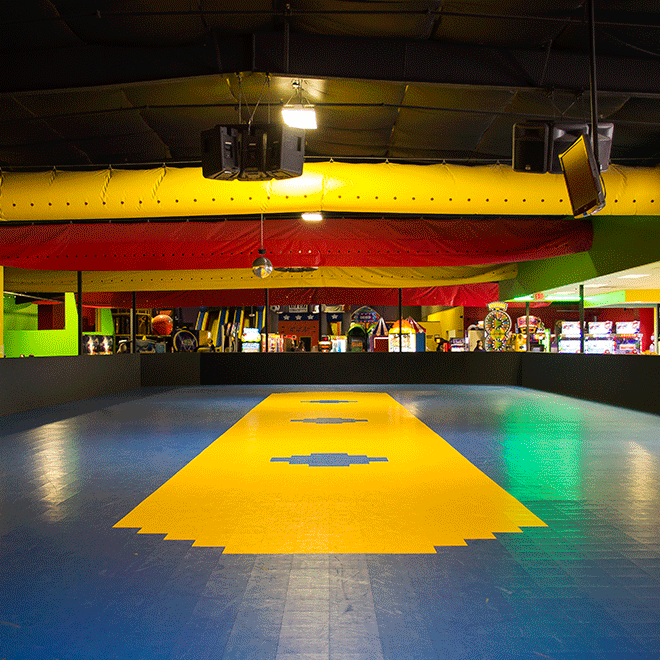 Ballocity Action Arena
Our Ballocity Action Arena has tons of fun areas to explore and two huge inflatables for an extra fun time!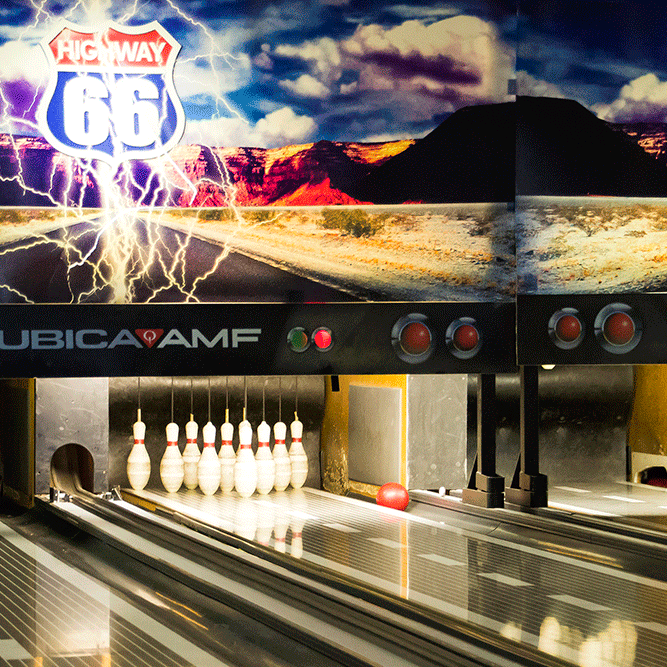 Mini Bowling
Our mini bowling lanes are great for all ages. Beginners and experts alike will have a great time!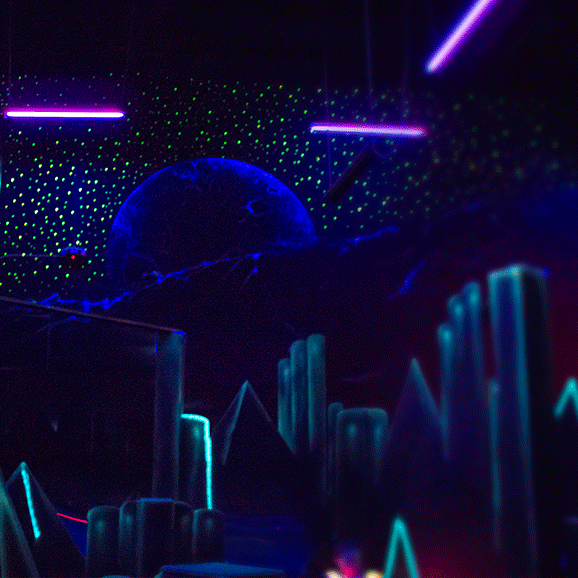 Laser Tag
Our 2-level laser tag offers hours of action-packed entertainment for the whole family!

1 game:
$5.00 per person
Unlimited:
$15.00 per person
(7 days a week)
(half off on Wednesdays!)

10 & older:
$10.00 per person
9 & below:
$7.00 per person
Price includes skate rental.
Bring your own skates – save $3.00!

At Laugh Out Loud, kids can have a blast playing the latest video games as well as classic arcade games and much, much more!
Here are just a few of the great games you can play:
Mario Cart
Crazy curves
Down the clown
Monster drop
Dizzy chicken
Harpoon lagoon
Fruit ninja
And much more!